Stop using email for everything | Macworld
How some companies have found new ways to communicate and collaborate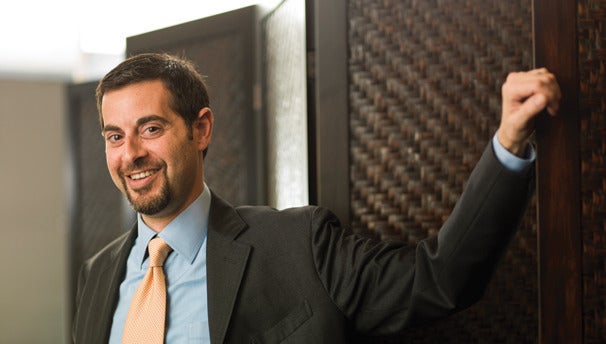 "I think email is so archaic. It's the bane of my existence."--Robert Corrao, LAC Group
Robert Corrao has seven different Macs, an Apple TV, and of course an iPhone and an iPad to carry with him wherever he goes. The chief operating officer at
LAC Group
, a professional services company in Los Angeles, doesn't mind loading himself down with technology, but he's not always a fan of what it brings: Email, and plenty of it. He estimates he receives 500 emails a day—and that the average inbox in his organization contains 5000 emails. It's all too much, and too little of it is important.
"It kills me," he said. "Just deleting—not even reading—that still takes a good chunk of the day."
So Corrao is leading his company on an effort to get rid of email—not the individual pieces that clutter up the inboxes, but email itself. LAC Group spent recent months experimenting with alternative ways of communicating and sharing information, testing everything from public social networks like
Google+
to project management software like 37signals'
Basecamp
to private networks like Salesforce's
Chatter.com
.